Website Promotion Services
Creating Award Winning Designs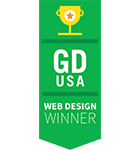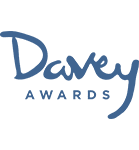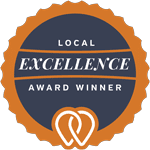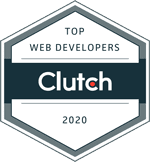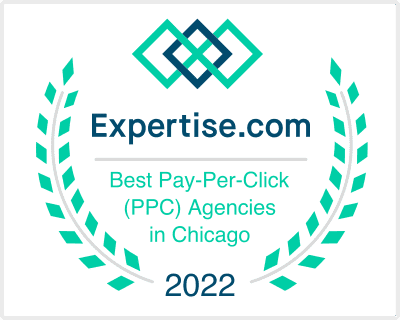 Internet Marketing

Is Our Expertise!
At first glance, website promotion services may seem abundant; there are certainly no shortages of marketers after your money. At Windy City Strategies, we find it disheartening to see so many fly-by-night website promotion service firms whose returns will always fall short of their fees.
Many so-called website promotion services may make undeliverable promises. Some guarantee measures like "clicks" or "page views" without ensuring that quantitative standards like clicks are actually increasing your sales — only that they increase your website promotion services budget. On the other hand, there are website promotion services out there that will tell you the work they do for you is unquantifiable – that they can in no way tally or show that the website promotion services they provide are actually generating revenue. Windy City Strategies knows better. Our highly experienced website promotion service coordinators will find a way to make sure they are building your sales revenue while decreasing your website promotion services budget in areas like pay per click management and search engine optimization and proving it.
While there is shortage of companies touting their website promotion services, few have the experience, the reputation and the history of generating proven website promotion service results like Windy City Strategies.
Here's how Windy City Strategies Website Promotion Services stand Out
1. Our Low Client-to-Strategist Ratio Windy City Strategies has built its foundation, philosophy and reputation on providing the most client-centered website promotion services in the industry. That's why we place two website promotion service strategists on every account — no matter its size.
2. Our Website Promotion Service Experience Not only is Windy City Strategies the gold standard of website promotion service providers, but our veteran marketing consultants are the envy (both for their experience and their innovation) of the website promotion service industry. Before coming to work for Windy City Strategies, all of our website promotion service consultants have a minimum of five years' field work in online marketing, pay per click management, search engine optimization and website promotion services.
3. Our Longevity And Your Personal Attention Windy City Strategies is a full service, website promotion service provider that takes very good care of its in-house website promotion service consultants, maintaining an extremely low turnover rate and ensuring that your account has two, highly qualified website promotion services representatives who have your best business interests at heart for the long term.
Call today to discuss how Windy City Strategies can cut your overhead and increase your sales with our gold standard website promotion services.
Phone:
(224) 333-0751
Address:
2380 Esplanade Drive
Suite 205
Algonquin, IL 60102
233 S. Wacker Drive
84th Floor Suite D
Chicago, IL 60606
Let us start a web presence for you! Contact us today to hear our special deals going on.