Top PPC Management
Creating Award Winning Designs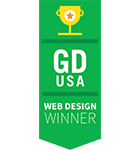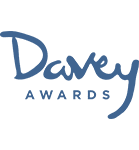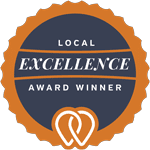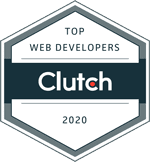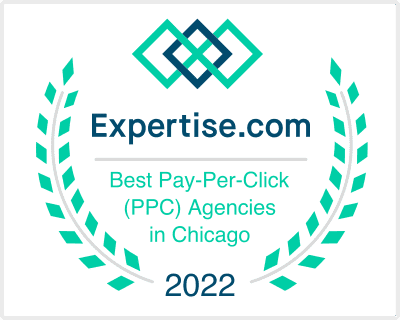 Internet Marketing

Is Our Expertise!
PPC account management takes more than just adding keywords you think customers are searching and putting them into your PPC account management list at Google, YAHOO! And/or Bing. Building and organizing your pay per click marketing campaign without having the proper knowledge can be a huge risk that's not worth taking. Without any knowledge or experience, you can end up with little or no return on your investment. Working with the top PPC management company will bring the best and most relevant traffic to your site. Having a lot of traffic can lead to a big sale, inquiry or signup. We'll also let you know on which keyword(s) converted each transaction.
Get the Best PPC Account Management
It's no secret that Internet marketing is getting even more competitive, but you can still get the best results from your PPC campaign. It's important to get a certified company like Windy City Strategies, the top ppc management company to run your marketing campaigns. Our certified and experienced account managers are experts in working with the major search engines campaign management systems like, Google AdWords, SEMPO and AdExcellence. We take the time to analyze your goals to create the best marketing strategy that will bring in the best results for your PPC account management.
Certified PPC Account Management
Trust in a company like Windy City Strategies to provide you with the best decisions for your PPC account management. Through our award-winning customer service and our strict attention to detail, we provide you with the recipe needed to succeed. We offer the best monitoring services for your PPC account management and provide only the most qualified and relevant clicks streaming to your Web site so you can enjoy the best results.
Not Just Any PPC Account Management Company
At Windy City Strategies we will be happy and proud to run your PPC account management and bring your business to new heights and beat your competition, leaving them in the dust. We offer the best PPC management services, as well as, search engine optimization, website design and development and Internet marketing consulting.
Phone:
(224) 333-0751
Address:
2380 Esplanade Drive
Suite 205
Algonquin, IL 60102
233 S. Wacker Drive
84th Floor Suite D
Chicago, IL 60606
Let us start a web presence for you! Contact us today to hear our special deals going on.