PPC Management
Creating Award Winning Designs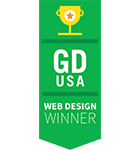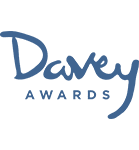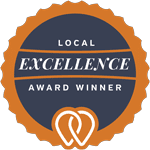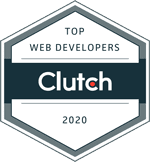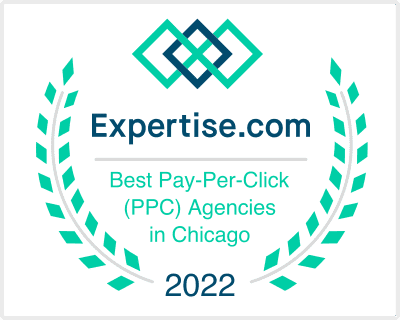 Internet Marketing

Is Our Expertise!
PPC Management is a service that oversees the keyword targeting, bidding structure and overall cost effectiveness of a business' pay per click marketing campaigns. Most businesses use a PPC management firm to oversee their paid search marketing campaigns on Google AdWords, AdExcellence and SEMPO. Businesses who subcontract their pay per click management to an outside PPC management firm cite the needs for strong returns and low advertising overhead as their primary reasons for hiring a professional PPC management service. In most cases, PPC management service providers either design or re-tailor a business' paid advertising architecture, including its keyword targeting, conversion tracking tools and bidding structure.
Summary of PPC Management Services
Paid search listings are dependent on a series of keywords — search phrases designed to trigger ad impressions (the instance of an ad being seen on the screen) by being paired with an individual ad or series of ads. Put simply, pay per click management involves researching and targeting keywords that are often searched for by users looking for the products or services that the business is attempting to sell and designing ads and ad campaigns whose content meshes well with both the targeted keywords and the target website. It also involves setting optimum bids for keywords and keyword phrases, implementing detailed conversion tracking tools and reducing the likelihood, through PPC management tactics like Geographic Targeting and local business advertising the business will spend money on ads with a low probability of resulting in a sale.
Cost of PPC Management services
The market rate for most PPC management services can range between $500 to $750 per month for most small to mid-sized accounts. Large PPC management clients pay thousands a month for their PPC management, but, generally, the market caps monthly PPC management fees at around $7,000 per month since, at that point, it becomes more cost effective for very large businesses to take their PPC management in-house. Generally, there is a one-time setup fee, which is commensurate with the size of the account.
Resources
Windy City Strategies is a full service PPC management firm certified in Google Adwords management, AdExcellence and SEMPO. As one of the oldest PPC management companies in the industry, Windy City Strategies employs industry-leading teams of PPC management specialists who dedicate themselves to each client's unique sales needs. Our PPC management specialists are happy to share their expert knowledge with you. Call Windy City Strategies today to discuss how we can decrease your paid search overhead while increasing your conversion rate with our PPC management services.
Phone:
(224) 333-0751
Address:
2380 Esplanade Drive
Suite 205
Algonquin, IL 60102
233 S. Wacker Drive
84th Floor Suite D
Chicago, IL 60606
Let us start a web presence for you! Contact us today to hear our special deals going on.