Lake in the Hills Internet Marketing
Creating Award Winning Designs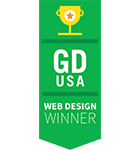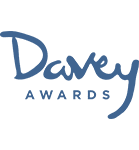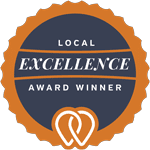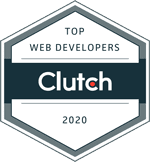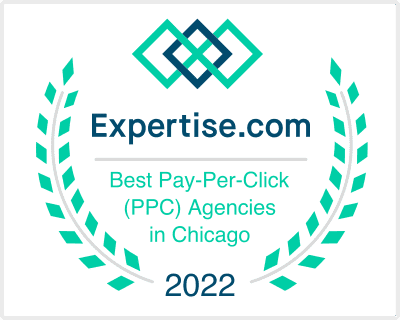 Internet Marketing

Is Our Expertise!
Do you have a functioning business website but aren't sure how to keep a high amount of traffic continually visiting? At Windy City Strategies we employ an exquisite team whose proficiency in online marketing approaches is exactly what you need.
Our team of marketers will work with you to implement a plan that suits your business and will help you gain the traffic that will shoot your website to the top of the list of most searched sites. Our experts work with clients using pay per click management and search engine optimization, among other tactics, to achieve these results and increase revenue for your business. Whatever your expectation is for taking your business online, Windy City Strategies is here to go above and beyond for you and your business needs.
Speak with an account representative today with the Lake in the Hills Internet marketing team. We are your one stop location to turn your website into the most viewed site on the web.
Windy City Strategies is a full service Internet marketing company offering solutions such as pay per click, search engine optimization, website design, google marketing, mobile marketing and more.
Phone:
(224) 333-0751
Address:
2380 Esplanade Drive
Suite 205
Algonquin, IL 60102
233 S. Wacker Drive
84th Floor Suite D
Chicago, IL 60606
Let us start a web presence for you! Contact us today to hear our special deals going on.