Internet Marketing
Creating Award Winning Designs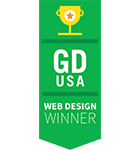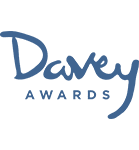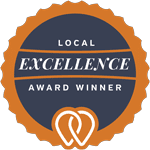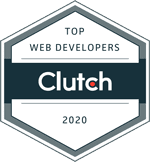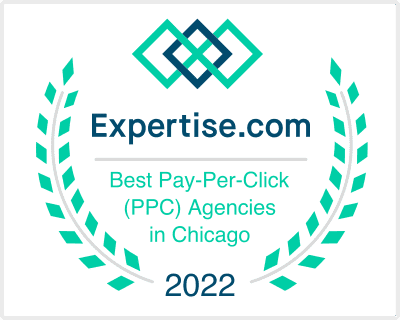 Internet Marketing

Is Our Expertise!
Since the world of Internet marketing is always evolving, we know that the more you know, the more you'll appreciate how hard we're working for you. Windy City Strategies wants you to grow and learn with your business. That's why it's sad that many companies play smoke and mirrors games with their clients — withholding information while divulging only half-truths about Internet marketing to their customers. The Internet marketing company at Windy City Strategies does not do this. At Windy City Strategies, we enthusiastically share all of our Internet marketing knowledge with our clients. We know Internet marketing "secrets" are always changing, and that today's hot ticket to increased search traffic may be tomorrow's spam-like poison, damaging your search engine rankings and, subsequently, your sales. Search engines such as Google and Yahoo are constantly changing their algorithms to weed out Internet marketing strategies that use dirty tactics like keyword doping and link farming. At Windy City Strategies, we work with you to ensure that your business will grow in the short term, while taking a long view approach to your Internet marketing and overall business strategies.
Emerging Internet Marketing Trends
We work hard to keep you on top of the Internet marketing frontier while teaching you the solid foundations of Internet marketing like keyword analysis and targeting, quality, relevant, incoming link generation and substantive, topical content. The more you know about Internet marketing, the more there is to learn. At Windy City Strategies, one of our biggest joys is teaching customers how to use Internet marketing techniques to make their websites work for them — bringing relevant traffic that results in better sales.
The Internet Marketing Horizon
Windy City Strategies is ahead of the Internet marketing curve with new mediums like Twitter and the fast-growing (and often underutilized) local search market and mobile marketing. Our attention to Internet marketing trends will help you make the most of social mediums that will emerge into their prime long after Facebook has surpassed its viability as an Internet marketing entity. Call us today to discuss how your business can get a leg up on the not-so-daunting, but ever fluctuating, Internet marketing frontier.
Phone:
(224) 333-0751
Address:
2380 Esplanade Drive
Suite 205
Algonquin, IL 60102
233 S. Wacker Drive
84th Floor Suite D
Chicago, IL 60606
Let us start a web presence for you! Contact us today to hear our special deals going on.