Internet Consulting
Creating Award Winning Designs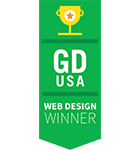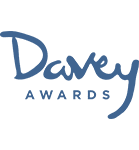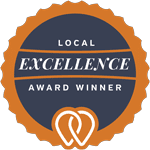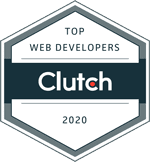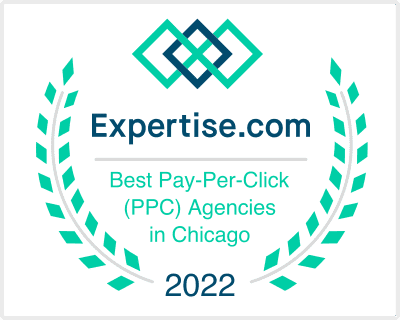 Internet Marketing

Is Our Expertise!
Windy City Strategies is your full service Internet consulting firm. Using the Internet to draw customers to your business takes so much more than developing a nifty looking website. A top notch Internet consultant will tell you that building your sales through the Internet is all about two things: drawing qualified traffic and calling that traffic to action.
Getting the Right People to Your Website: Not all Traffic is Equal
Your Internet consulting firm needs to bring you qualified search traffic — real visitors who actually buy things from you. Clicks or hits are not a measure of your potential success. Anyone who tells you different is simply after your money. Windy City Strategies is a field-proven Internet consulting firm who will bring you visitors who are actually looking for your products and services. And we will prove our worth to you. We look at the entire picture of your Internet consulting strategy: your website, complimentary avenues of website traffic generation and auxiliary sales tools that extend beyond your website.
Using an Internet Consulting Firm to get Qualified
To ensure that our Internet consulting services are bringing the right kind of traffic to your website, we take a hard look at your traffic analytics and provide a full website audit. Analytics. Our Internet consultants will scour your traffic statistics to glean important bits of information like where, geographically, your customer base is coming from, what time of day your shoppers are actually shopping on your website, which keywords your visitors typed into a search engine to find your site and which of those entry keywords are most likely to result in a sale. Website Audit. When you sign on with Windy City Strategies' SEO – Search Engine Optimization & Pay Per Click Management Internet consulting services, your two account managers will make a systematic inspection of your website's search engine viability. Your team of Internet consultants will run a full website audit that will report, from a search engine's perspective, on every potential problem with your site. Call Windy City Strategies today for a thorough discussion of how our search engine Internet consulting services can work to drive more sales traffic to your website.
How We Deliver: Getting Traffic to Your site
Windy City Strategies' offers Internet Consultant services that work with a full vocabulary of traffic generation tools to bring potential customers to your site. Our Internet consultants have expert knowledge of traffic-getting tools like pay per click management, search engine optimization, social media marketing, social bookmarking sites, local business advertising, products listings, RSS syndication, press releases and topical link generation.
Calling Your Visitors to Action: Your Website as a Sale Engine
Once our Internet consulting services get active shopping visitors to your site, our Internet consultants will structure your pages so that they rally your customers to action. Every sales-related page on your website should encourage your customers to do something. Whether that call to action is a call to purchase an item online, fill-out an online form, request more information via your website, stop by your local office or pick up the phone to give you a call, Windy City Strategies' expert Internet consultants will work with you to ensure that increased website traffic actually leads to increased sales. Call today to find out how we can put our highly qualified Internet consultants to work for you.
Phone:
(224) 333-0751
Address:
2380 Esplanade Drive
Suite 205
Algonquin, IL 60102
233 S. Wacker Drive
84th Floor Suite D
Chicago, IL 60606
Let us start a web presence for you! Contact us today to hear our special deals going on.