Google Management
Creating Award Winning Designs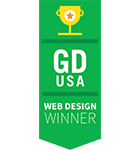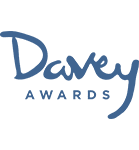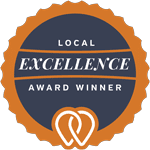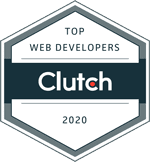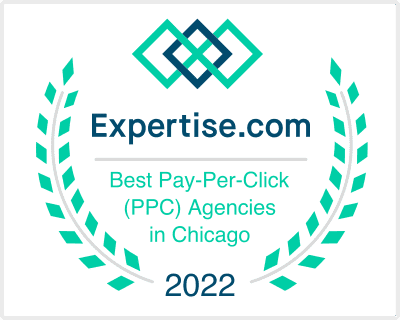 Internet Marketing

Is Our Expertise!
The term Google management most commonly refers to Google's pay per click advertising service — Google AdWords, which allows companies to place bids on keywords or keyword phrases, targeting or tailoring those bids for specific geographic areas. The majority of AdWords advertisers use some sort of Google management firm or consulting service to structure and regulate their pay per click marketing campaigns. Reasons companies cite for hiring professional Google management include better conversion tracking statistics and lower advertising overhead.
Summary of Google Management Services
Where Google Management refers to the administration of an AdWords account, Google management essentially involves targeting keywords that, when searched, are most likely to result in a sale of the products offered by the client. Keyword "targeting" involves four specific things. First is researching keywords whose market saturation (bidding competition) is low but that are also likely to result in sales, as well as setting an appropriate bid structure for those keywords. Next we build ad campaigns around measurable variables like keywords, followed by finally making bid amount and geographic targeting and making sure the client's ads are seen by the appropriate consumers.
Oftentimes, though less often, Google Management can refer to the administration of Google's other marketing tools. These include shopping feeds, local search listings, Google checkout and Google coupons.
Cost of Google Management Services
The market rate for Google management is an average range between $550 and $750 per month, which generally includes market research, campaign initiation, conversion tracking and corresponding bid adjustments. Typically, Google management firms charge a one-time setup fee; these fees vary with the size of the account, starting in the $1500 to $2000 range for most small to medium sized accounts. [Note: for the purposes of this article, storefront clearing houses like DexKnows and SuperPages.com do not fall under the sphere of Google Management Firms. These storefront services charge a flat fee for unqualified clicks that travel to their website.]
Google Management Research and Resources
Associates at Windy City Strategies contributed to the content of this article. Windy City Strategies is a full service Internet marketing firm specializing in Google management. Please contact Windy City Strategies for more information about Google management.
Phone:
(224) 333-0751
Address:
2380 Esplanade Drive
Suite 205
Algonquin, IL 60102
233 S. Wacker Drive
84th Floor Suite D
Chicago, IL 60606
Let us start a web presence for you! Contact us today to hear our special deals going on.