Google Adwords Management
Creating Award Winning Designs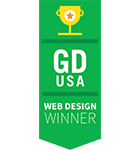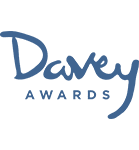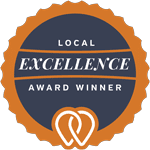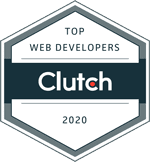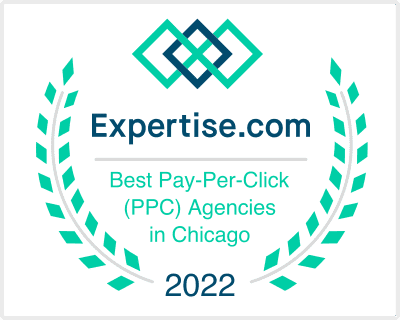 Internet Marketing

Is Our Expertise!
While it can be tempting to try Google AdWords management on your own, ultimately, most businesses end up either hiring a full time staff member simply to handle their Google AdWords management, or they decide to work with pay per click management firm. Unless you're a very large corporation, the cost benefit of hiring a full service Google AdWords management firm like Windy City Strategies is an overwhelming argument to go that route.
Windy City Strategies is one of the most experienced full service Internet marketing firms in the industry. We hire the best Google AdWords management specialists in North America. We take careful steps to ensure that we attract the best and the brightest talent to manage your account. Further, we assign two Google AdWords consultants to your account — guaranteeing that you have multiple experts with watchful eyes on your pay per click campaigns. Your Google AdWords management specialists will take the time to get to know your unique business model and come up with ways to bring more customers to your website or to your door.
Even if you think your products or services are not suited to online selling, your Google AdWords managers will track the user behaviors on your website that are most likely to result in a sale. They will then track the origins of these user behaviors, allowing you to devote more resources to keyword phrases and ad campaigns that are more likely to result in sales and reduce your budget allocation for campaigns that are less fruitful.
Google Adwords Management Experts
Your Google AdWords management specialists can also target your campaigns to very specific geographic areas. While many Google AdWords management services may claim to target your ads geographically, no one puts the time and care into making sure your ads are reaching your market like Windy City Strategies. Most Google AdWords management services who claim to use geographic targeting are really casting a blanket over an entire region or metropolitan area. We zero-in on your customers where they work and live. This sort of precise geographic targeting takes time and research, but we know that it can save our clients significant money and that it can actually increase sales.
Even if you don't currently market your products to specific areas of the country, our Google AdWords management specialists can target your market globally or by using local business advertising — putting your resources into the areas housing demographics of people most likely to convert into sales.
No one has as much experience running creatively cost-effective, revenue-generating pay per click campaigns as Windy City Strategies. Call us today to discuss how we can increase your sales and streamline your paid search overhead with our Google AdWords management services.
Phone:
(224) 333-0751
Address:
2380 Esplanade Drive
Suite 205
Algonquin, IL 60102
233 S. Wacker Drive
84th Floor Suite D
Chicago, IL 60606
Let us start a web presence for you! Contact us today to hear our special deals going on.