Google Advertising Help
Creating Award Winning Designs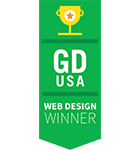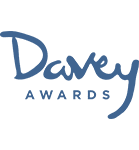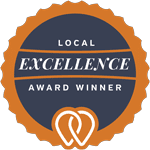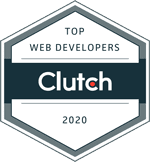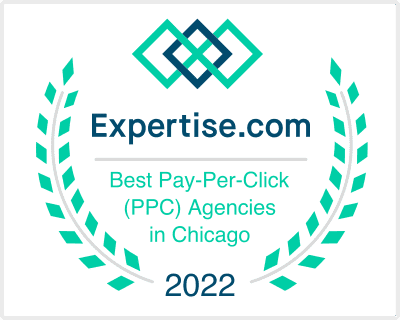 Internet Marketing

Is Our Expertise!
Setting up an account with Google advertising is not an easy task and without any knowledge or experience, you can spend a lot of money on your Google advertising campaign. Without any Google advertising help, your marketing budget can be depleted pretty quickly, leaving you without any return on investment. Many companies can't give the extra time and effort needed to run an effective Google advertising campaign and that is why they have turned to companies like Windy City Strategies.
Google Advertising Help for your Business
If your company is in need of Google advertising help, trust the experts at Windy City Strategies to help with your campaign. We'll provide you with the best results by bringing only the most qualified and relevant traffic to your website through targeted advertising campaigns with Google, YAHOO! and Bing, while getting you your maximum return on investment. No other company offers the Google advertising help that Windy City Strategies provides.
Google Advertising Help you Deserve
Windy City Strategies is proud to be your company that will support you with your Google advertising help. Windy City Strategies will do their best to get your profits to soar through the super competitive internet marketing industry. As a full service internet marketing company, as well as offering help and support through, search engine optimization, Internet marketing consulting, website design and development, and many other services for your internet marketing needs.
Phone:
(224) 333-0751
Address:
2380 Esplanade Drive
Suite 205
Algonquin, IL 60102
233 S. Wacker Drive
84th Floor Suite D
Chicago, IL 60606
Let us start a web presence for you! Contact us today to hear our special deals going on.