Crystal Lake Internet Marketing
Creating Award Winning Designs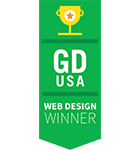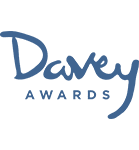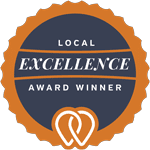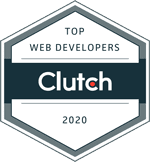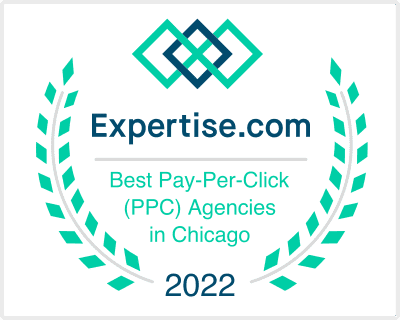 Internet Marketing

Is Our Expertise!
Looking for a bright new way to inject life into your sluggish e-commerce platform? At Windy City Strategies we have a team of marketing professionals have the tactics down pat to keep your business relevant and at the forefront of the industry.
Our experts help clients increase online traffic and revenue by implementing strategies such as search engine optimization, pay per click management, blogging, content writing and Google Maps listings. We work closely with you through the end of the campaign and leave none of the guesswork up to you. When we start a campaign with a client, we see it to the end and keep you updated on progress to the very end. Our strategies will drive your business to the top of industry-related searches on the most popular search engines, driving more consumers to your website.
Don't spend another day waiting to refresh your online marketing strategy and call the Crystal Lake Internet marketing team at Windy City Strategies now. Tell us where you want to take your business and we'll discuss how we'll get you there.
Windy City Strategies is a full service Internet marketing company offering solutions such as pay per click, search engine optimization, website design, google marketing, mobile marketing and more.
Phone:
(224) 333-0751
Address:
2380 Esplanade Drive
Suite 205
Algonquin, IL 60102
233 S. Wacker Drive
84th Floor Suite D
Chicago, IL 60606
Let us start a web presence for you! Contact us today to hear our special deals going on.