Adwords Marketing
Creating Award Winning Designs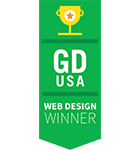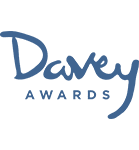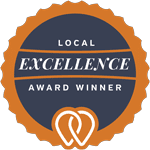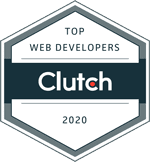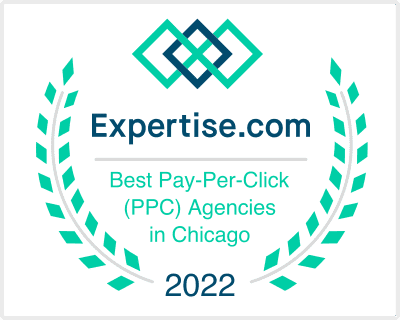 Internet Marketing

Is Our Expertise!
AdWords Marketing refers most commonly to the umbrella of advertising campaign programs offered by the Google AdWords marketing franchise. All AdWords marketing programs fall under the category of pay per click advertising. Programs comparable to AdWords marketing are Yahoo's Search Marketing and MSN's Adcenter programs. Each of these programs are similar to AdWords, marketing their pay per click management campaigns to business who want to target and bid on keyword phrases to bring traffic to their websites. For nearly a decade, Google has maintained and grown its majority in the market share with its AdWords marketing program. While the sophisticated bidding, geographic targeting and keyword analysis tools of the AdWords marketing franchise outpace its competitors, most analysts credit Google's innovation in basic organic search algorithms with its success (and general market dominance) today.
It was Google's attention to the hyperlink pages between websites in the late 1990s that allowed it to give its users simpler and more accurate search results, yielding an increase in its market share and ultimately creating the need for the intricate structure of tools and complexities that is the Google AdWords marketing franchise today. While Google offers a seemingly unending abundance of popular, non-search-related tools (popular examples include Google Earth and Google Translate), nearly all of these are subsidized by AdWords marketing revenue. In many cases, however, Google uses its services as an additional outlet for AdWords marketing; one such example is the popular Gmail email client, which, like most of Google's other products, is rapidly growing its market share. AdWords marketing clients can use Google's Content Network to post less expensive, topical ads that target, in the case of Gmail, keywords from the actual body of the email message that the consumer is reading. The Content Network is one of the fastest growing segments of the AdWords marketing franchise. It allows individual website owners to monetize their site by embedding pay per click ads into certain pages and collects a small commission on resulting AdWords marketing revenue.
Most AdWords marketing specialists, however, recommend content network advertising for a limited number of their clients, citing the relatively low audience, balanced with the low per-click bidding cost, as the primary considerations when assessing whether clients venture into the Content Ad Network.
Windy City Strategies is a full service Internet marketing firm specializing in Google AdWords Management. Please contact Windy City Strategies to learn more about Adwords marketing for small and large businesses.
Targeted Search Marketing
The ability to target consumers in their immediate geographic area is one of the fastest growing areas of Internet marketing — both in terms of organic local search and AdWords marketing services. When you think about it, the Internet appears to have come full circle — from a venue where local business could sell their products to a worldwide audience to a selling environment that places increasing value on community building. That, combined with the technology to pinpoint your customers where they live has fueled the importance of hiring an AdWords management service with experience in local search marketing. While many Google AdWords management services may say they target locally, more often these are pay per click clearing houses that simply blanket an entire metropolitan region — calling it "local search." True local search marketing requires an AdWords management service like Windy City Strategies that will take the time to understand your market and then target it precisely. We can quite literally go after your customers where they live.
Comprehensive Keyword Analysis
An accurate and detailed keyword analysis is the most important proficiencies of any AdWords management service. At Windy City Strategies, all of our AdWords management service account managers have a minimum five years professional experience. You receive two qualified account managers so you have more than one industry leading expert attending to your pay per click campaign's analysis and development. No AdWords management service puts as much care and focus into its keyword analysis as Windy City Strategies.
Windy City Strategies is the leading AdWords management service. We've built a strong reputation thanks to our client-oriented focus, our ability to target customers locally and our comprehensive keyword analyses. Call Windy City Strategies today to discuss our AdWords management services.
Phone:
(224) 333-0751
Address:
2380 Esplanade Drive
Suite 205
Algonquin, IL 60102
233 S. Wacker Drive
84th Floor Suite D
Chicago, IL 60606
Let us start a web presence for you! Contact us today to hear our special deals going on.